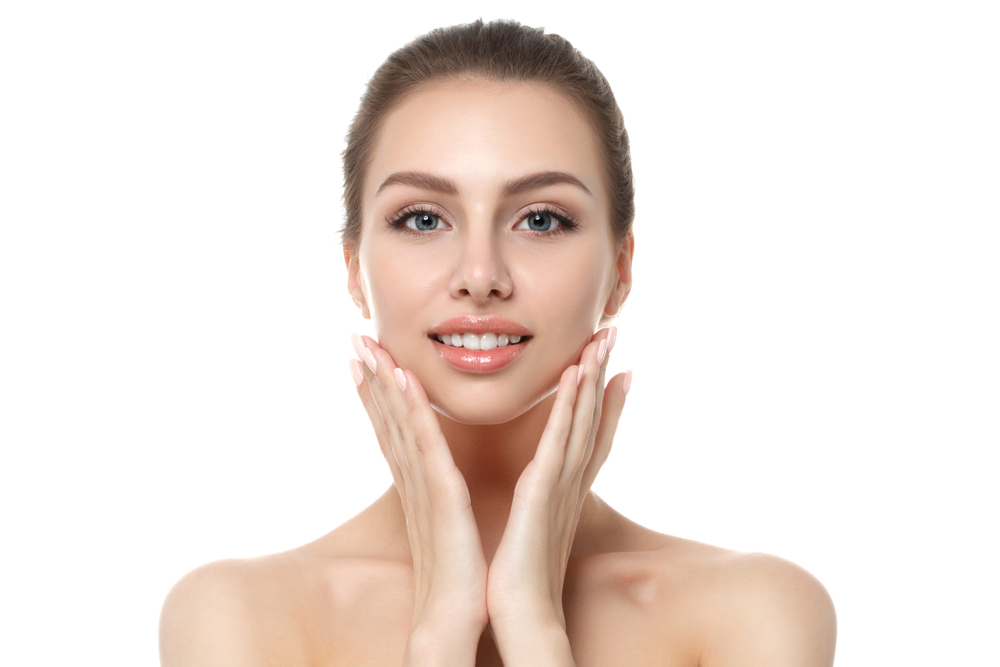 A flawless complexion can now be yours! BBL is a revolutionary, noninvasive technology that filters discoloration from the skin, erases signs of photo damage, and evens-out blotchiness.
The treatment takes place in an office setting and can often be completed in 30-45 minutes, making it the ideal lunchtime procedure.
Discover the benefits of photo rejuvenation with BBL.
What Is BBL?
BBL stands for BroadBand Light therapy. It is a noninvasive treatment that delivers light-based energy to rejuvenate and neutralize skin.
BBL can be applied to the face, chest, hands, and body.
What Can BBL Treat?
BBL is an excellent option for women and men who want to achieve a smoother, more even, and radiant complexion.
More specifically, it is designed to treat sun damage, sun spots, hyperpigmentation, inflammatory and cystic acne, age spots, spider veins, wrinkles and lines, rosacea, roughness, and blotchiness.
What Can Patients Expect from the Procedure?
BroadBand Light therapy is performed in the comfort of our office by one our skilled and experienced providers. The treatment is entirely noninvasive, which means it avoids incisions, general anesthesia, and downtime.
During the procedure, the BBL hand piece directs energy to the skin's surface to target damage and irregularities. A cooling plate is used to increase patient comfort throughout the process.
Following treatment, patients are free to return to work and go about their day as they normallywould.
How Soon Can You See BBL Results?
Within a week, most patients are able to note visible tone and texture improvements. Optimal outcomes are usually achieved with a series of sessions, spaced several weeks apart.
BBL results are progressive and long-lasting. Accordingly, individuals can enjoy a clear and vibrant complexion for the foreseeable future.
Get Started with BroadBand Light Therapy Today!
If you are considering BBL, please call our office today to schedule a consultation with one of our highly skilled and experienced providers.