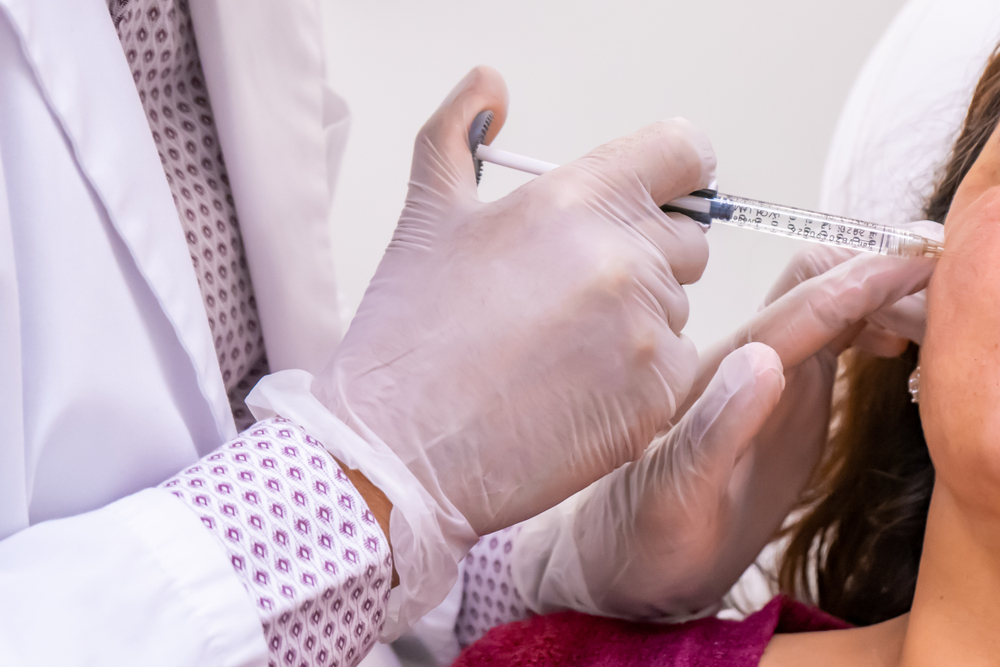 While you've probably heard of Juvederm, you may not know that there's an entire family of Juvederm hyaluronic acid dermal fillers. Each product is uniquely engineered to treat certain cosmetic concerns and areas of the face.
Continue reading to learn all about the Juvederm line of dermal fillers, including how they work and which injectable may be best suited to your individual needs and goals.
What Is Juvederm and How Does It Work?
Juvederm dermal fillers are made with Hylacross and Vycross technologies that cross link hyaluronic acid particles.
Hyaluronic acid is a naturally-occurring substance found in skin and joints and can hold up to 1000 times its weight in water. As such, it easily attracts and binds to moisture when injected beneath the skin.
All About Juvederm Dermal Fillers
Juvederm Ultra XC
Juvederm Ultra XC is an excellent option for smoothing smile lines and other moderate to severe folds. It can also be used to add volume to lips.
Juvederm Ultra Plus XC
Juvederm Ultra Plus XC contains more cross-links than Juvederm Ultra. As a result, it is thicker and longer-lasting.
This Juvederm filler is often used to treat deeper wrinkles and plump lips.
Juvederm Voluma XC
Juvederm Voluma XC is an especially viscous dermal filler, which makes it ideal for adding volume to cheeks, improving contours, and proving a subtle lift to the midface.
Juvederm Volbella XC
Juvederm Volbella XC is comprised of smaller hyaluronic acid particles, which yields a thinner formulation. It is well-suited for correction of vertical lip lines and subtle lip enhancement.
Juvederm Vollure XC
Juvederm Vollure XC is designed to address deeper wrinkles and lines, including nasolabial folds and marionette lines.
Learn More About Juvederm Dermal Fillers
If you are considering Juvederm dermal fillers, please call our office today to schedule a comprehensive consultation with board-certified dermatologist and leading injector Dr. Marjan Yousefi.