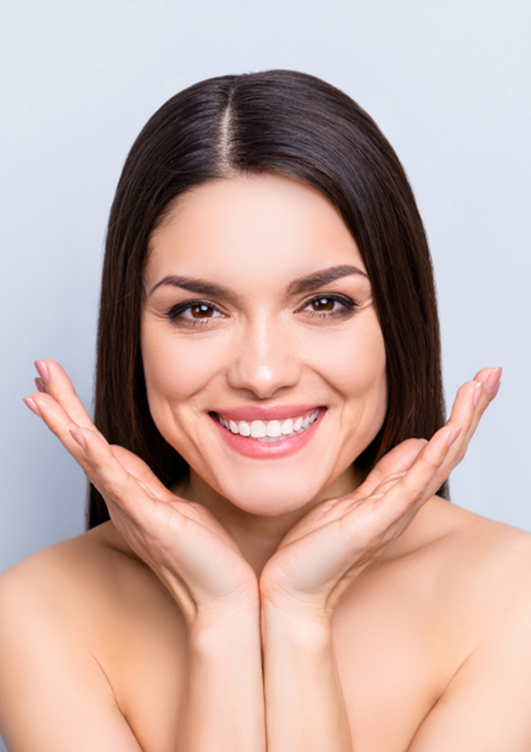 Welcome There!
Welcome to The Clinic
Marjan Yousefi, M.D. is a board-certified dermatologist and Fellow of the American Academy of Dermatology. Her practice focuses on adult and pediatric dermatology, dermatologic surgery, and cosmetic procedures to enhance the skin. 
Testimonials
Our Clients Say
I couldn't be happier with the results. I have my skin and my confidence back! Everyone at the clinic have been so efficient and friendly, making me feel very comfortable.
I am very satisfied with my experience. I just got done with my acne treatments and my face looks flawless. The staff and nurses were very friendly and informative.
I go there regularly for my psoriasis and have always had wonderful customer service. The staff at the clinic were all very friendly and professional!
Our Providers
Dedicated Team
We have assembled an outstanding team of providers who are innovators in the cosmetic and dermatology fields.
Our Gallery
Before & After
Stay Young!
Explore Anti-Aging Program
Want to counteract wrinkles and refresh your skin? Try Botox!
Like many women and men, you may be noticing changes in your skin as you get older. These can include sagging, wrinkles, hollowing, lines, and thinning lips.
Are you looking for a more convenient and effective alternative to shaving or waxing? If so, laser hair removal may be the perfect solution.