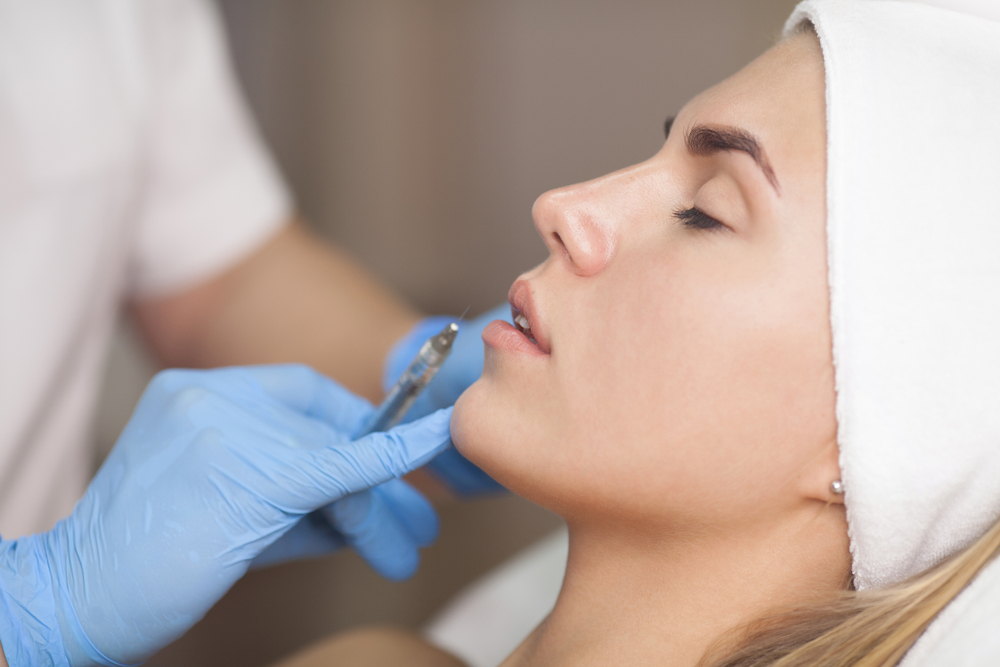 Like many women and men, you may be noticing changes in your skin as you get older. These can include sagging, wrinkles, hollowing, lines, and thinning lips.
Dermal fillers are a safe and effective way to combat these signs of aging, with immediate results and zero downtime.
Here's everything you need to know about dermal fillers, including filler types and indications.
What Are Dermal Fillers?
Dermal fillers are injectable products designed to restore volume, smooth wrinkles and lines, improve facial symmetry, and enhance features.
They are injected with an ultra-thin needle to deficient areas, which may include the cheeks, lips, under eyes, temples, nasolabial folds, marionette lines, and hands.
How Do Fillers Work?
Many of the most popular dermal fillers are comprised of hyaluronic acid.
Hyaluronic acid is a naturally-occurring sugar that is found in skin and joints. Thanks to its ability to easily attract and hold water, hyaluronic acid is an excellent plumping and hydrating agent.
Other dermal fillers include Radiesse, which is made of calcium-hydroxylapatite, and Sculptra, whose main ingredient is poly-L-lactic acid. These injectables are able to stimulate collagen synthesis, and results last a year or longer.
What Can Fillers Correct?
There are a wide-range of treatment indications for dermal fillers, including wrinkles, fine lines, deep creases, hollowness, sagging cheeks, thin or poorly-defined lips, under eye circles, facial asymmetry, and age-related volume loss.
What Are the Different Types of Fillers?
Today's fillers are designed to target specific concerns and are highly-customizable.
Accordingly, your injector will recommend the most appropriate product based on your unique needs and goals.
How Long Do Filler Results Last?
Depending on the type of filler and its composition, results can last anywhere from 6-18 months.
Get Started with Dermal Fillers
If you are considering dermal fillers, please call our office today to schedule a consultation with one of our highly skilled andexperienced injectors.