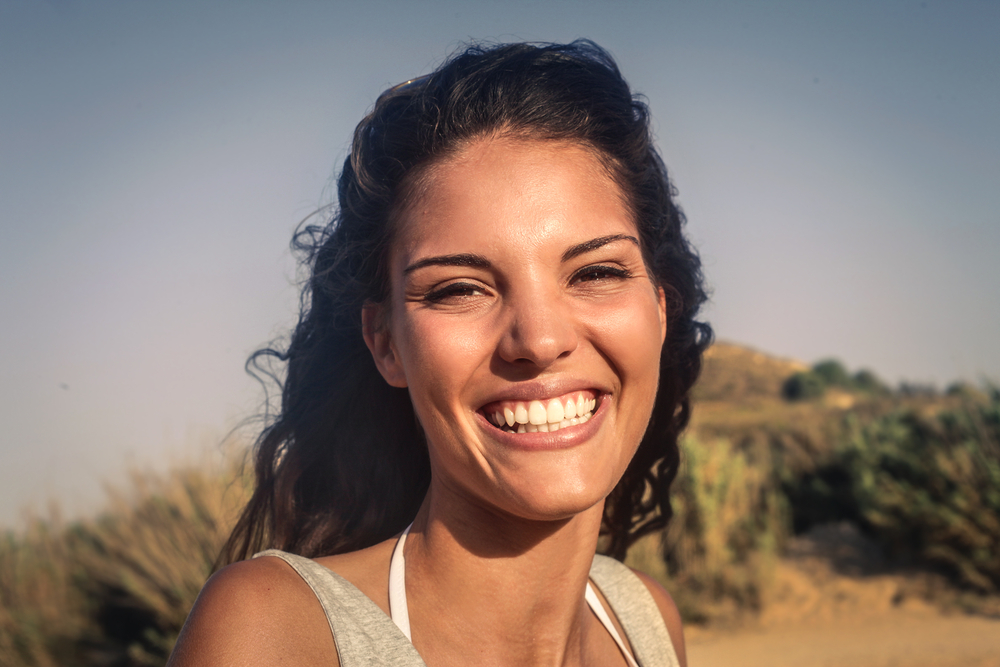 Restylane is one of the most well-known and trusted dermal fillers in the world. Comprised of a smooth hyaluronic acid gel, it is built to restore volume, enhance facial features, and combat signs of aging.
And thanks to its robust portfolio, the Restylane family of fillers is equipped to address a wide variety of cosmetic concerns and achieve natural-looking facial rejuvenation.
Continue reading to learn all about the unique features and capabilities of each Restylane dermal filler.
Restylane Family of Fillers
Restylane
Restylane is a hyaluronic acid dermal filler that is designed to restore volume, correct moderate to severe wrinkles and folds, and add fullness and definition to lips.
Restylane Lyft
Restylane Lyft has a more viscous filler formulation, which makes it ideal for adding volume to the midface and recontouring cheeks. It is also well-equipped to lift sagging skin and fill-in more prominent wrinkles and folds.
In addition, Lyft is FDA-approved to treat age-related volume loss on the back of hands.
Restylane Silk
Restylane Silk is comprised of smaller particles of hyaluronic acid and recommended for smoothing vertical lip lines and subtle lip enhancement.
Restylane Refyne
Restylane Refyne is created with Galderma's patented XpresHAn Technology to correct mild to moderate nasolabial folds and marionette lines, while preserving natural facial expression and movement.
Restylane Defyne
Like Refyne, Restylane Defyne employs XpresHAn Technology. It is indicated for the treatment of deep nasolabial folds and marionette lines and provides natural-looking and long-lasting outcomes.
Restylane Kysse
Restylane Kysse is the newest member of the Restylane family of fillers. It is also manufactured with XpresHAn Technology and enables hyaluronic acid to seamlessly integrate with lip tissue. This effectively plumps and defines lips and maintains natural mobility.
Learn More About the Restylane Family of Fillers
If you are considering Restylane dermal fillers, please call our office today to schedule a comprehensive consultation with board-certified dermatologist and leading injector Dr. Marjan Yousefi.