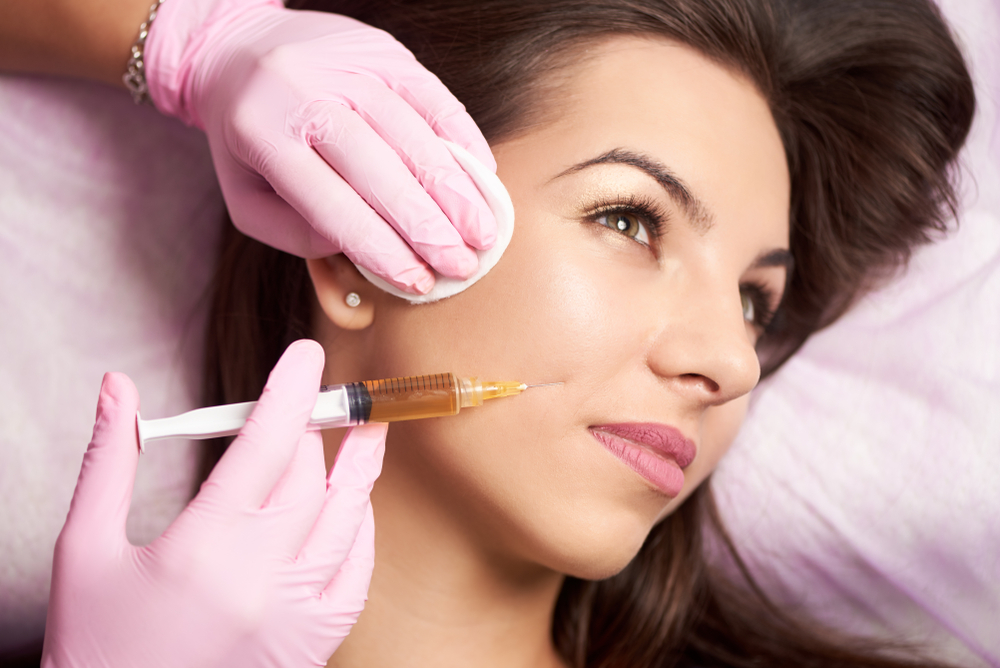 Want more volume in your cheeks and mid-face? Better facial symmetry? Then, Juvéderm Voluma cosmetic injections may be right for you!
This injectable treatment, also known as the face lift without surgery, is part of the Juvéderm line and has helped many people achieve a more youthful and aesthetically pleasing appearance.
Why Choose Voluma Cosmetic Injections?
This injectable solution is approved by the U.S. Food and Drug Administration and has been proven to be a safe treatment. Voluma injections are non-invasive and non-surgical, unlike cheek implants, while also offering better results. There's no downtime afterward, so you can immediately resume your normal routine. The best part? Results last up to 18 months!
What Do Voluma Injections Feel Like?
A mild prick sensation along with some added pressure may be felt with each injection.Each person's experience of receiving injections is different, but your injector will make your treatment as comfortable as possible.
When Will I See Voluma Results?
Voluma results are instant after just one treatment. You'll likely notice a remarkable difference in the fullness of your cheeks, and you can expect to look even more beautiful once swelling from the injections subsides.
Am I A Good Candidate for Voluma Anti-Aging Treatment?
Ideal candidates for this treatment are 21 years of age or older, ready to eliminate signs of aging, and are not currently pregnant or breastfeeding. If you've experienced allergic reactions to injectable solutions with filler ingredients in the past, this treatment may not be right for you.
Where Is the Best Place to Go for Voluma Treatment in Arlington or Vienna, VA?
Dr. Marjan Yousefi offers this treatment at her Arlington and Vienna offices and is always excited to see new faces. For more information about what this treatment can do for you, contact us today at 703-255-5070 to speak to a friendly representative who looks forward to helping you change your look for the better.