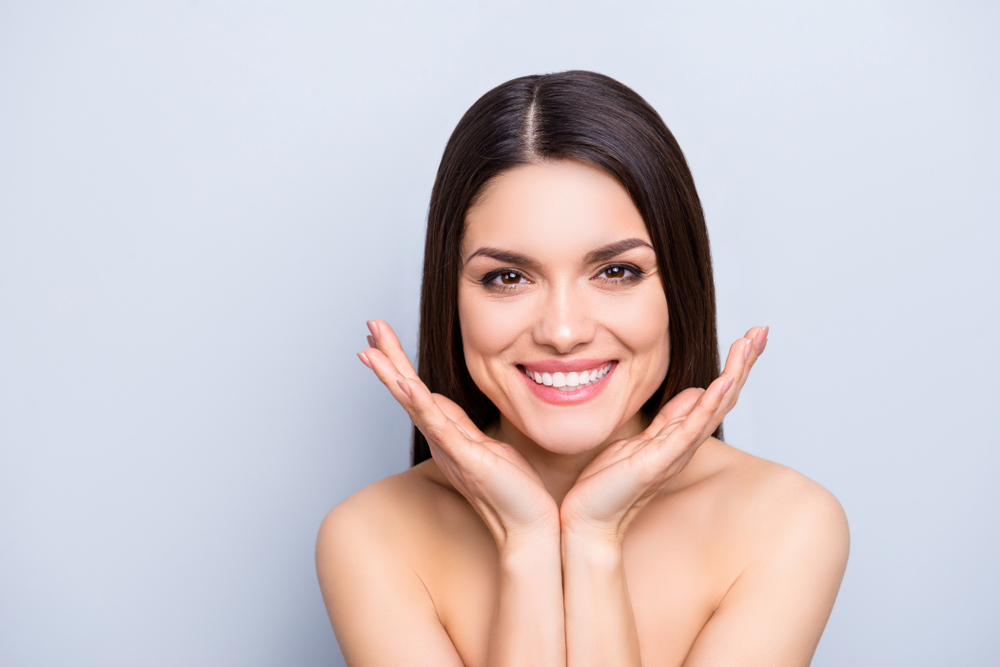 Want to counteract wrinkles and refresh your skin? Try Botox!
Botox is an FDA-approved neurotoxin that is injected into muscles and glands for cosmetic as well as therapeutic effects.
It is an excellent option for women and men who want to look well-rested and vibrant, without surgery or downtime.
Continue reading to learn all about Botox, and what you can expect should you decide to undergo this antiaging treatment.
What Is Botox?
Botox is an injectable treatment designed to smooth wrinkles and rejuvenate skin. It's performed in the comfort of our office by a professional, certified, and qualified injector.
Every Botox treatment at our office is customized to the unique needs and goals of each patient.
How Does Botox Work?
When injected into targeted facial muscles, Botox blocks nerve signals and prevents muscle contraction. This temporarily paralyzes the muscle and relaxes facial wrinkles and lines.
Popular Botox areas include horizontal forehead lines, glabellar (frown) lines, crow's feet, and platysmal bands.
How Is Botox Injected? Will It Hurt?
During treatment, one of our highly skilled and talented injectors will strategically administer precise amounts of Botox. This attention to detail and artistry ensures natural-looking results.
Most patients find Botox to be a virtually painless process. In fact, other than a slight pricking sensation, you probably won't feel much of anything in the 15-20-minute appointment.
When Does Botox Take Effect?
Botox takes effect rather quickly, and within 3-7 days, women and men will see visible wrinkle-reduction.
How Long Do Botox Results Last?
There are several factors that can affect Botox longevity including dose, dilution, and technique. That's why it's essential to choose a qualified and experienced injector like Dr. Yousefi.
With that being said, patients can typically enjoy Botox benefits for three-to-four months. At this time, additional injections will be needed to maintain treatment effects.
Get Started with Botox Today!
If you are considering Botox in Northern Virginia, please call our office today to schedule a consultation with one of our highly skilled and talented injectors in our Arlington or Vienna office.