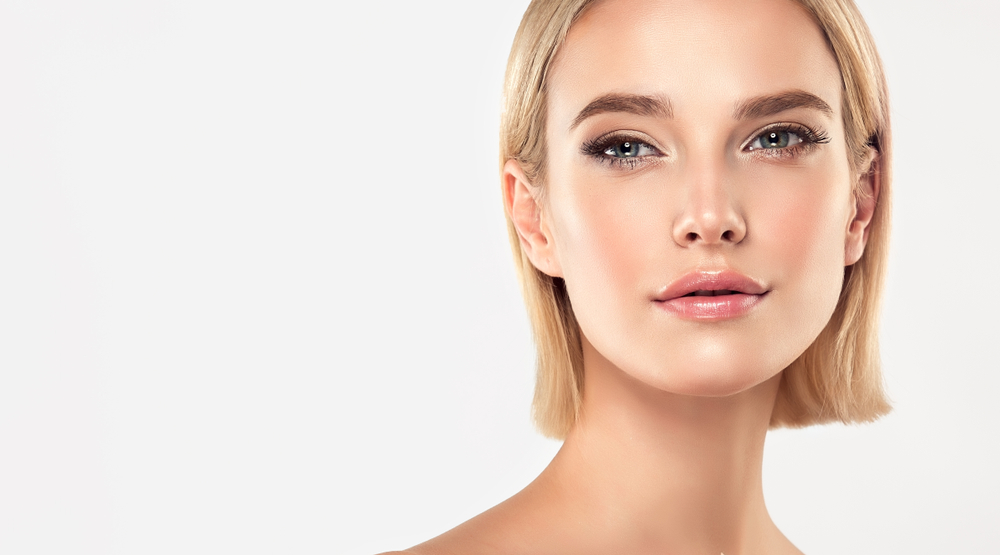 Do you want to rejuvenate your skin and face without surgery? Are you bothered by horizontal lines across your forehead? Have you been battling stubborn sun spots, acne scars, or a double chin?
If you answered yes to any of these questions, it may be time to consider a noninvasive aesthetic procedure.
We are pleased to offer an arsenal of cosmetic dermatology services that can be customized to help you look and feel your best.
To learn more about our cosmetic dermatology services, including laser treatments and injectables, read on
What Is Cosmetic Dermatology?
Cosmetic dermatology is a medical specialty that is designed to improve skin appearance and enhance facial features.
It also targets and corrects a host of dermatological issues including sun damage, wrinkles, fine lines, hyperpigmentation, skin laxity, acne scars, and broken blood vessels.
Laser-Based Cosmetic Dermatology Services
We offer a number of laser-based cosmetic dermatology services, that can be used alone or in conjunction with other treatments, for even, smooth, and vibrant skin.
Laser treatments are nonsurgical and performed in the comfort of our office, without incisions, anesthesia, or downtime. These procedures are extremely versatile and often address multiple cosmetic concerns at the same time.
Injectable Treatments
Injectables are one of our most popular cosmetic dermatology services.
Our talented and experienced injectors precisely administer neurotoxins like Botox and Dysport to relax and smooth wrinkles.
Hyaluronic acid fillers, such as Juvederm and Restylane, are able to instantly plump skin, improve facial contours, correct wrinkles and lines, and enhance lips.
Kybella is an injectable that utilizes a synthetic form of deoxycholic acid to destroy submental fat and eliminate a double chin.
Non-Surgical Cosmetic Dermatology Services
Other nonsurgical cosmetic dermatology services that you may wish to consider include chemical peels, microneedling, and microdermabrasion.
These three options are able to revitalize skin tone and texture, diminish hyperpigmentation, and reduce the appearance of fine lines and wrinkles.
Learn More About Our Cosmetic Dermatology Services
If you are interested in any of these cosmetic dermatology services in Northern Virginia, please call our office today to schedule a consultation with one of our skilled and experienced providers.