Fastest Laser Hair Removal Treatments in Virginia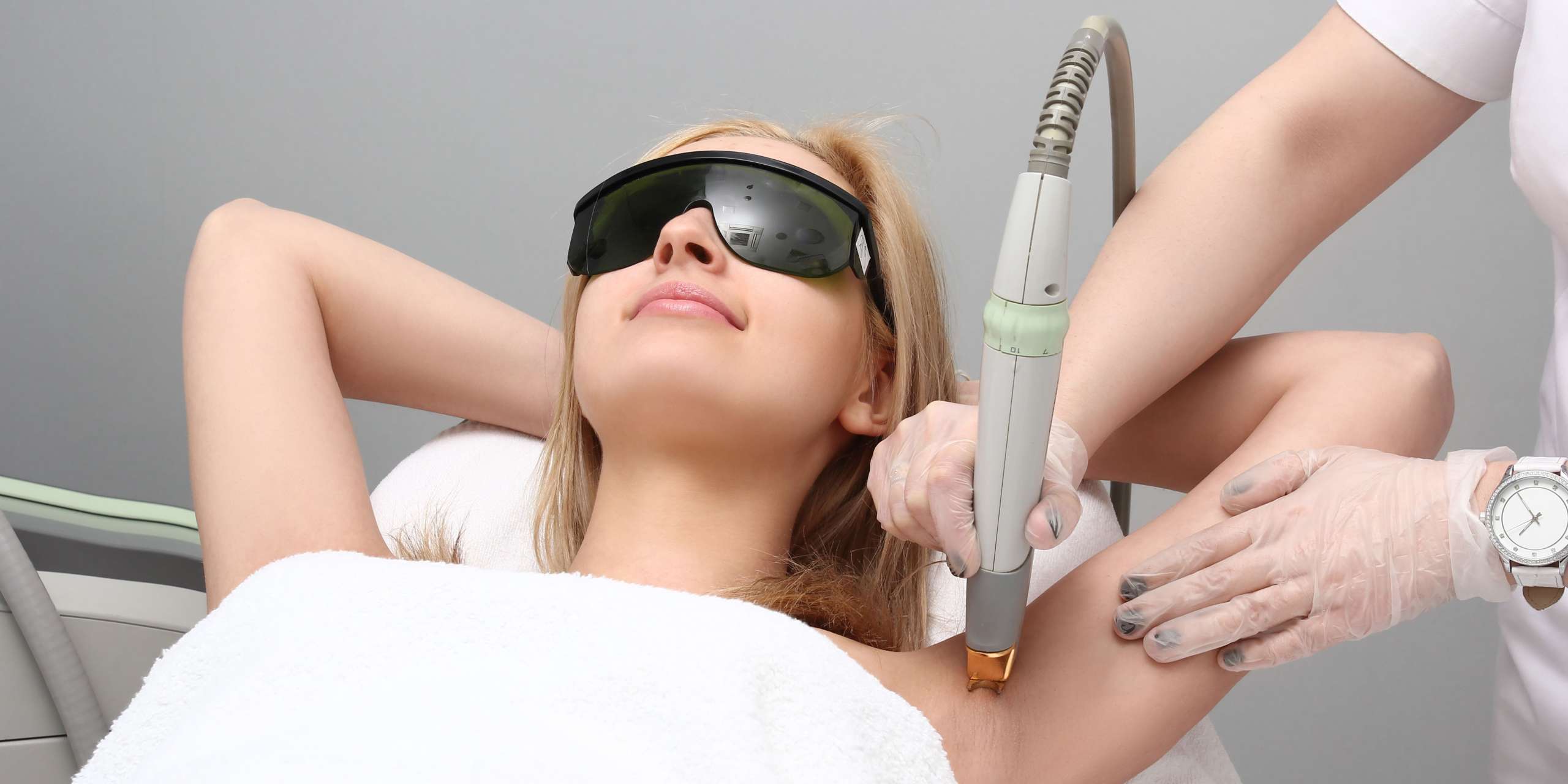 The fastest, most innovative hair removal device on the market is here! Our clinic has the new Bare HR
Laser Hair removal device that addresses every well-known hair removal treatment, with significantly
less to no pain. It can be used anytime of the year and on all skin types. Dr. Yousefi is excited to be the first
practice in Northern Virginia to utilize this revolutionary new laser.
The New Bare HR hair removal treatment delivers laser pulses directly to the hair follicle, leaving
the surrounding skin safe and sound. A series of treatments is recommended for optimal results; each
treatment results in a visible reduction in hair density and thickness.
BAREit treatments are safe for all skin types, any time of year, and anywhere on the body. The treatment
delivers gentle pulses of laser energy into the skin that specifically target hair – destroying it at the
follicle while leaving the surrounding skin unaffected. Since hair grows in three stages, a series of treatments are necessary for optimal results.