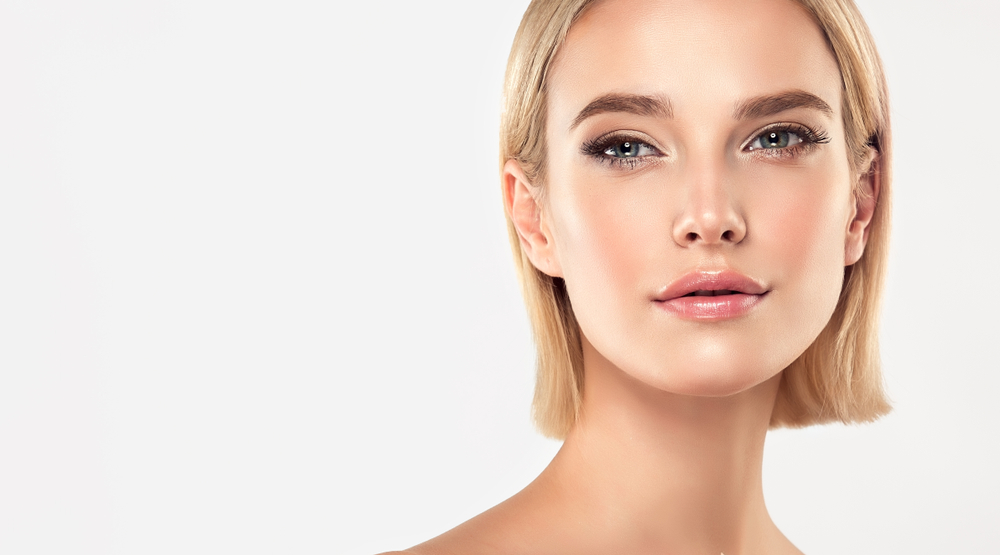 As we get older, collagen production decreases and sun damage can become more evident, producing fine lines, wrinkles, loose skin, hyperpigmentation, and a dull tone and texture.
Fortunately, there are a multitude of anti-aging treatments that promise to improve skin quality and restore a youthful appearance.
In fact, microneedling is quickly becoming one of the most in-demand procedures for facial rejuvenation, as it can combat signs of aging as well as other aesthetic concerns.
Plus, it's safe for all skin types, provides immediate results, and doesn't require surgery or downtime.
Here's what you need to know about microneedling – the latest skincare treatment that everyone, including Kim Kardashian, is raving about.
What Is Microneedling and How Does It Work?
Microneedling, also known as collagen induction therapy, uses needles of varying lengths to puncture the skin and create controlled damage.
The body then launches a healing response to repair these injuries and remodel skin from the inside out.
This process also stimulates the production of collagen and elastin, which helps to tighten skin, smooth wrinkles and fine lines, and fill in acne scars.
What Are the Benefits of Microneedling?
Alone or in conjunction with platelet-rich plasma (PRP) therapy, microneedling is an extremely safe and effective treatment.
Its benefits include a smoother texture, brighter tone, more even complexion, correction of acne scars, reduction in fine lines and wrinkles, and more youthful appearance.
How Many Treatments Are Recommended?
Most patients note that their skin feels softer and looks brighter right after their first appointment.
However, for optimal effects, a series of three-to-five treatments spaced four weeks apart is recommended.
Are There Any Risks With Microneedling?
Microneedling is a non-thermal, non-laser, and non-ionizing treatment and carries minimal risks.
Nevertheless, possible side effects can include bleeding, bruising, infection, scarring, and pigment problems.
Therefore, it's important to seek an accredited facility and qualified provider for your microneedling treatment.
For additional information about microneedling, please call our office today to schedule a consultation.