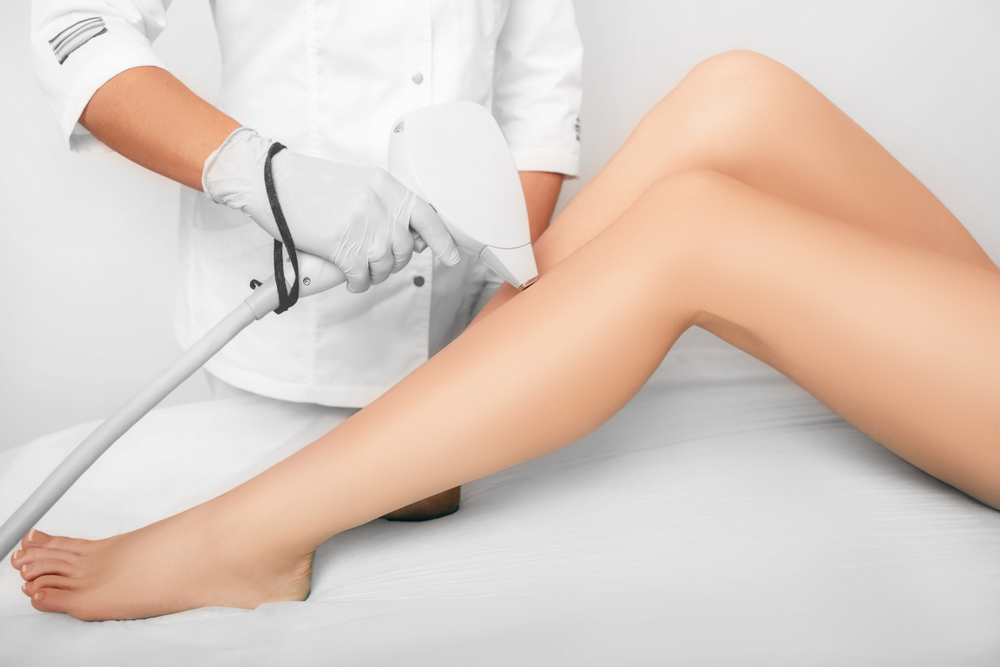 Are you looking for a more convenient and effective alternative to shaving or waxing? If so, laser hair removal may be the perfect solution.
The treatment significantly reduces hair growth and can be applied to virtually any part of the body or face. Results are long-lasting, which means women and men can enjoy smooth, bump-free skin for years to come.
If you are ready to learn more about laser hair removal, read on.
What Is Laser Hair Removal?
Laser hair removal is a noninvasive procedure designed to permanently reduce unwanted hair on the face and body.
For optimal outcomes, most women and men require 6-8 sessions, spaced 6 to 8 weeks apart.
How Does Laser Hair Removal Work?
Laser hair removal delivers gentle beams of light, which are absorbed by melanin in hair follicles and converted to heat. This process damages follicles and prevents them from growing hair.
What to Expect from Treatment?
During laser hair removal, a handheld device delivers light-based energy to the treatment area. This feels similar to a rubber band snapping against the skin.
Most individuals find the process quick and fairly comfortable, without the need for downtime.
Who Is a Good Candidate for Laser Hair Removal?
Because it's pigment-focused, laser hair removal is ideal for patients with black or brown hair.
The treatment is not recommended for those with white, gray, or blonde hair. Peach fuzz (fine facial hair on cheeks) is also a contraindication.
Are There Any Risks?
When performed by an experienced provider, laser hairremoval is a very safe procedure. However, it is not free from risk. Possible side effects can include redness, swelling, bruising, blistering, and skin discoloration.
In most cases, these issues are temporary and resolve on their own.
I'm Interested! What's the Next Step?
If you are interested in laser hair removal, please call our officetoday to schedule a consultation with one of our skilled and experienced providers.