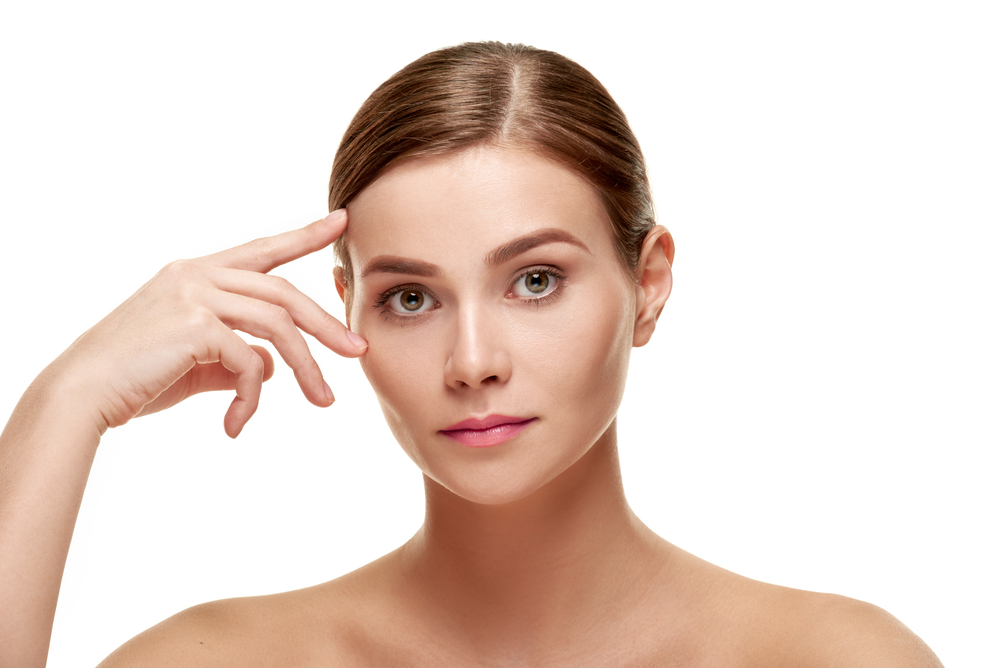 For many women and men, chemical peels are a safe, effective, and noninvasive way to rejuvenate skin and achieve a brighter, clearer, and smoother complexion.
They also avoid heat, can be applied to all skin types and tones, and are able to address virtually any dermatologic issue.
If you are looking to refresh your skin and enhance your appearance, continue reading to learn all about chemical peels.
What Are Chemical Peels?
A chemical peel is a noninvasive cosmetic procedure designed to exfoliate skin and remove damaged cells to reveal a healthier, smoother complexion. The treatment is also able to target a variety of skin care concerns and penetrate different depths of tissue.
Chemical peels that are performed in-office utilize medical-grade acids that may include glycolic, salicylic, lactic, phenol, and trichloroacetic.
What Are the Different Types of Chemical Peels?
Chemical peels can be categorized as superficial, medium, and deep.
Superficial chemical peels aim to gently exfoliate the outermost layer of skin with an alpha hydroxy acid like glycolic acid or salicylic acid.
Medium chemical peels often contain trichloroacetic acid or an alpha hydroxy acid and promote skin cell turnover in the outermost and middle layers.
Deep peels are usually trichloroacetic acid or phenol-based and seek to repair moderate to severe damage in the middle layer of skin.
What Concerns Can Chemical Peels Address?
There are a number of reasons why women and men seek chemical peels.
While some are looking for overall improvement in tone and texture, others hope to diminish specific issues, including: sun damage, hyperpigmentation, melasma, unevenness, roughness, dullness, acne scars, wrinkles, fine lines, breakouts, and wrinkles and fine lines.
How Long Does a Chemical Peel Take?
Depending on the type of peel, treatment can take 30-90 minutes. It is performed in the comfort of our office by a qualified and experienced aesthetician.
How Much Downtime Can Patients Expect?
Superficial peels tend to have minimal downtime, while medium and deep peels can require several days to weeks for skin to fully heal.
Get Started with Chemical Peels Today
If you are considering a medical-grade chemical peel, please call our office today to schedule a comprehensive consultation with one of our highly skilled and talented providers.